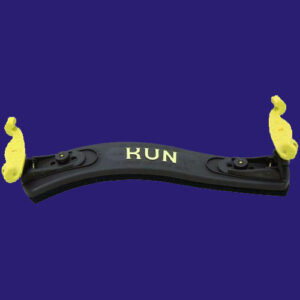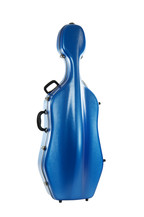 We are here to help you with your instrument needs. If you are a beginning student, young or old, we have an instrument to support your advancement. Whether it be for a rental instrument or you are looking to purchase, New York Quality Strings, has your violin, viola, or cello. We also keep a list of local teachers and are happy to share their contact information.
please contact us to set up an appointment: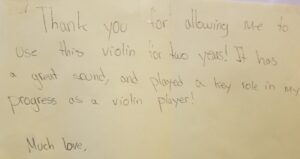 violin rental and sales, viola rental and sales,cello rental and sales, NY NYC uws upper west side 10023 10024 10025 violin store viola store
cello store violin shop
viola shop
cello shop
If you are looking for a rental violin of any size, this is the place to to go! The quality of the instruments is so great that every violin teacher asked us where we got them. On top of that, the price is much less than other violin shops. We rented for 5 years until my daughter was ready for an adult size and bought one. This is also a good place to buy accessories at lower prices. Strongly recommended!
I have been renting my daughter's cello from New York Quality Strings (Elliot) for the past 4 years. Our cello teacher highly recommended Elliot because he took great care of other students. We obviously loved the interaction. We have upgraded the size twice, changed additional two times due to damage ( NYC subway) and finally purchased a full size today. Also changed a bag, bow, one of the strings in the past… Every interaction for the past 4 years has been positive. As for the instruments offered, (tried both basic model and an upgraded one), they are excellent in quality and value. I am only a high school orchestra level person but the cello that my daughter plays sounds much better than some of other cellos we have used in other venues and while looking around for the final purchase.
I will definitely return to Elliot for future purchases and upgrades.
After some comparison shopping, I began renting a cello from NY Quality strings a few years ago. It has been such a pleasure to work with Elliot; he responds quickly to any questions, the instruments are in great condition and I've been able to change instruments easily (size issue). He was also great in helping me finally purchase a cello. Highly recommended!